Fall Activities
Lake George Fall Activities and Events
Indoor Activities
We offer plenty to do right at the hotel even on rainy days. Swim in our heated indoor pool, take a relaxing sauna or enjoy a soak in the Whirlpool Spa. We even offer several different dining options right here at the hotel. everyone.  Or if you're looking to explore the area there is plenty to do.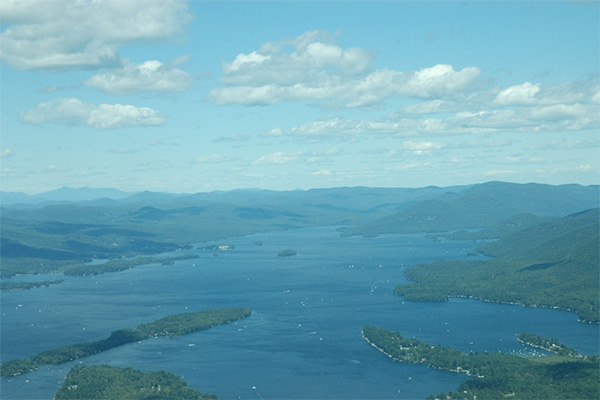 Leaf Air Scenic Flights over Lake George
See Lake George and the Adirondacks like never before. Take an unforgettable One hour scenic flight from the Floyd Bennett Airport, Glens Falls, NY to Lake George. Year round flights available.
Leafair.net  518-415-8453 for reservations
Go Apple Picking
In September and October, visit Hicks Orchard in Granville – about 40 minutes from the hotel – and pick delicious apples! After you're done picking, stop inside for irresistible apple cider and donuts.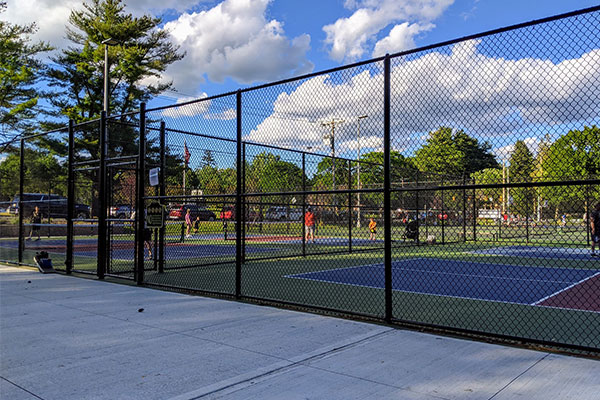 Play Pickleball
There are several pickleball courts near Fort William Henry, just minutes from the hotel. Ushers Park (a short walk) and the Lake George High School both have courts that are great for players of all levels. During warmer seasons, advanced players can visit Jenkinsville Park in nearby Queensbury (15 minutes away) for morning play as there is an active round-robin. When it turns colder, the local YMCA has indoor courts and a pay-to-play option. To learn more about pickleball in the Lake George Area, visit the Adirondack Pickleball Club website.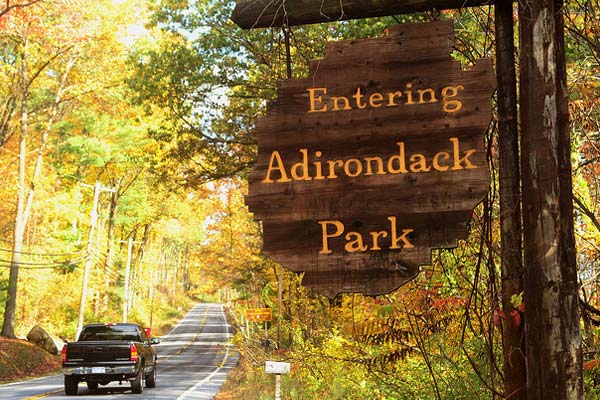 Leaf Peeping
Our concierge will help you find the best way to see the fall colors, whether you want to hike a mountain, take a scenic drive, a scenic gondola ride or take a fall colors lake cruise, we are here to help you enjoy fall in Lake George.
Fall Festivals and Events
Lake George hosts many Oktoberfest celebrations, is home to the Lake George Jazz weekend, Music Festivals, Fall Festivals and "The World's Largest Garage Sale."
Fall Biking
Most of our guests love the Warren County Bikeway that is just a minute walk or bike from our property. Bring your own bikes or rent bikes nearby. The region also offers fantastic road rides and mountain bike trails. Our concierge will help you plan your fall fun.
Extreme Fun
If heart pounding fun is your speed, then Lake George offers ziplining and treetop adventures. The Adirondack Extreme Adventure Course is open late in the season!